Representative Meeting
We are excited to announce that we will be hosting the Rep Meeting in person this year! Every year we look forward to a day when we can invite our Representatives out to the Gateway Woods campus for an enjoyable day of connection, learning and fellowship. Being on our campus is the best way we have found to communicate how God works through the different ministry opportunities.
"To honor and obey God by providing help and healing to troubled children and families who then may bless others." Gateway Woods Mission
Our goal at the Representatives Meeting is to help share the vision of how God is working at Gateway Woods, and that is best seen "in the trenches." We are grateful for your active assistance and involvement throughout the year in supporting and promoting God's work at Gateway Woods!
With that in mind, we invite you to join us on our campus in Leo on Saturday, March 5. Registration is from 8-8:30AM EST.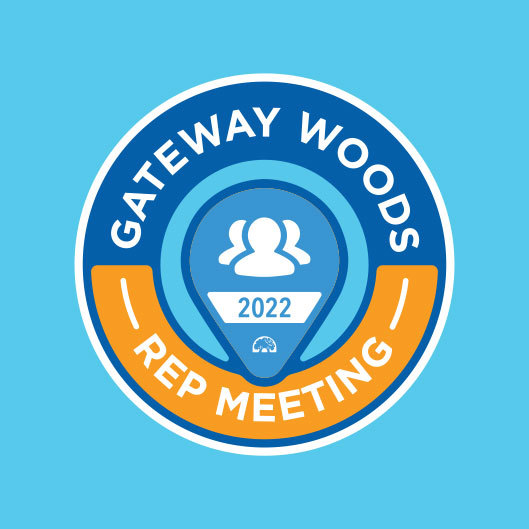 When
Saturday | March 5, 2022 | 8:00am
Where
Gateway Woods School
14505 Klopfenstein Rd
Leo, IN 46765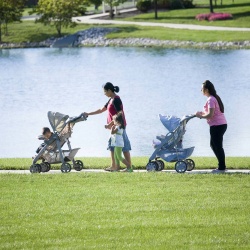 Gateway Woods offers Christ-centered family services.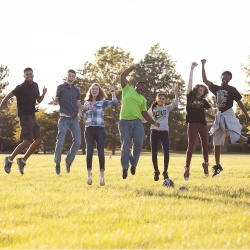 Gateway Woods has a Christian staff and culture.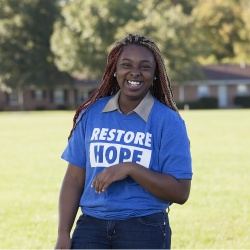 Join us in this narrative of "Restoring Hope" in the youth and families we serve.