Join us LIVE for our Virtual Auction Program.
We are so glad you are here with us virtually since we couldn't be together in person for the Auction this year! Interact with us - the Gateway staff - in the comments as we'll have opportunities for you to answer a few questions throughout the program. Please join us on YouTube at this link: https://youtu.be/5BHEUMngnQ0 or click on button below. We will go LIVE at 7:45 PM EDT for the pre show and 8:00 PM EDT for the main program. Thanks for your love and support!
"To honor and obey God by providing help and healing to troubled children and families who then may bless others." Gateway Woods Mission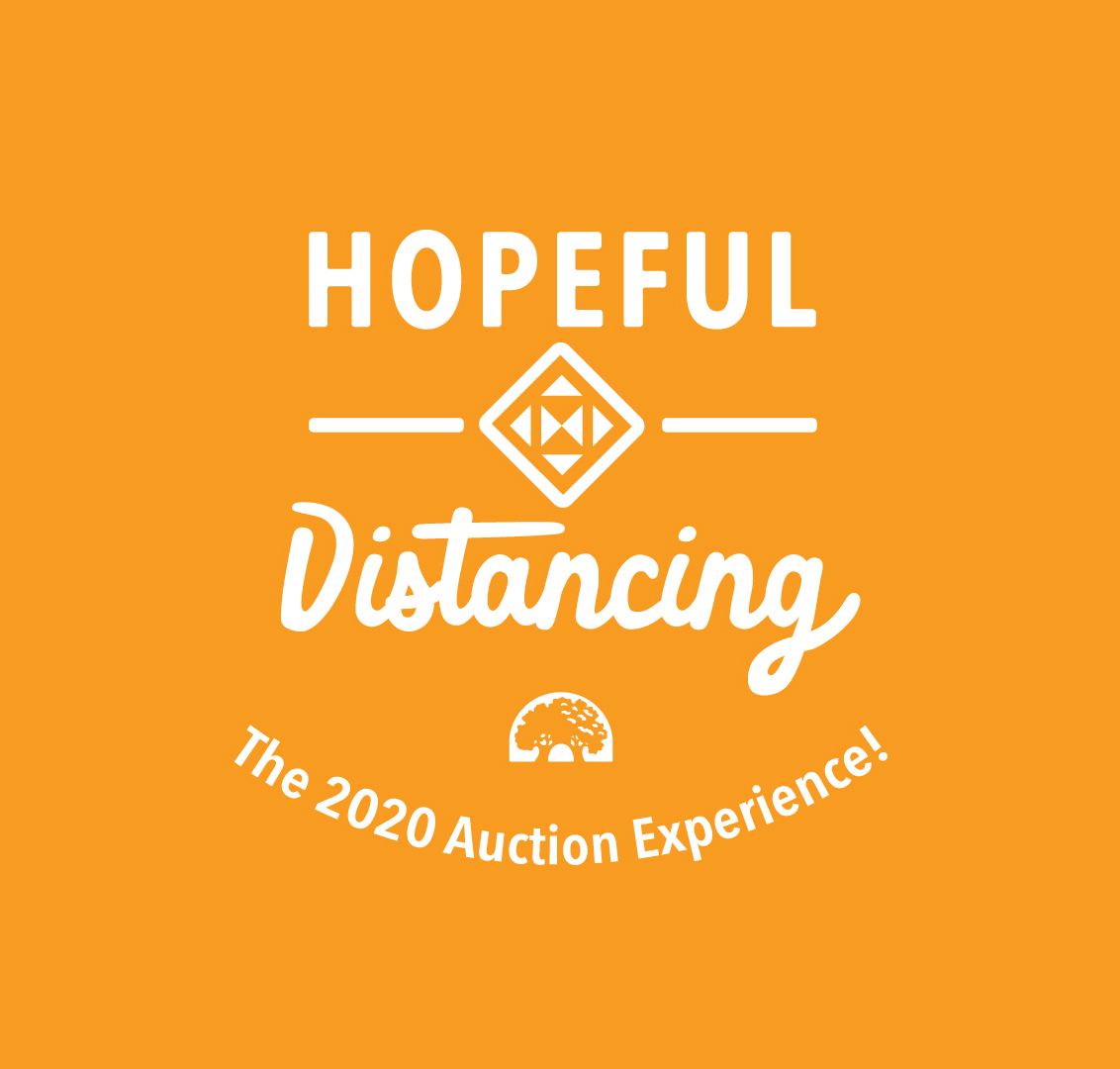 When
Friday | July 31, 2020 | 8:00pm
Where
You can view the Program on YouTube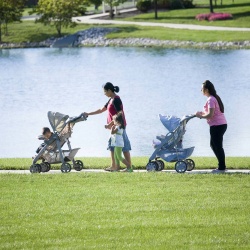 Gateway Woods offers Christ-centered family services.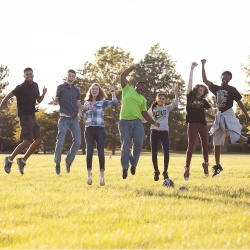 Gateway Woods has a Christian staff and culture.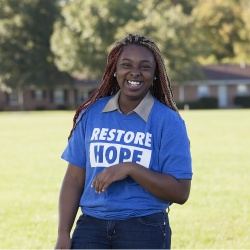 Join us in this narrative of "Restoring Hope" in the youth and families we serve.