2020 Hog & Jog Is Cancelled
Many of you have both wondered and inquired about the status of the Hog and Jog event. After meeting with the committee and seeking input from the residential leadership team, we have decided to cancel the Hog and Jog community event.
There were three key factors that led into this decision:
We would be unable to host this event on campus due to our current restrictions.
Under current residential restrictions, the residents and on-duty staff would be unable to participate in a shared community event (even if it were held off campus.)
Under current Department of Health restrictions with catering, it would not be plausible to do a community meal as a component of this event.
This event was designed to be a shared community event with residents, staff and the greater community. In light of the fact we are unable to truly fulfill this vision of this event, we have decided to forego the Hog and Jog that was scheduled for this October. We are disappointed to have to cancel this year, but hopeful to be able to do this in the fall of 2021.
The mission of the Gateway Woods Hog & Jog is to promote a healthy lifestyle, experience triumph, and build community through a shared event.
If you have any questions, please contact Chad Kaeb, 260.376.1713 or via email.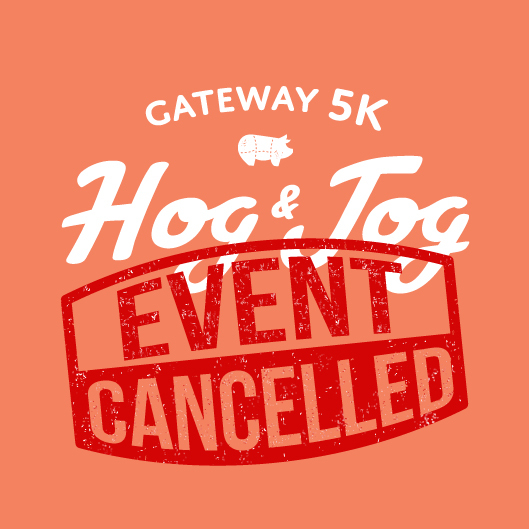 When
Saturday | October 16, 2021 | 9:00am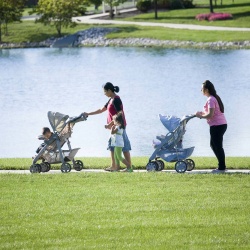 Gateway Woods offers Christ-centered family services.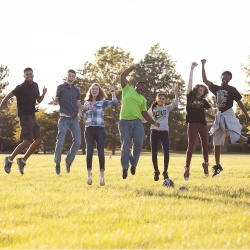 Gateway Woods has a Christian staff and culture.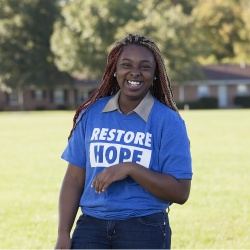 Join us in this narrative of "Restoring Hope" in the youth and families we serve.