The Hog & Jog 5K is back for 2021!
Thanks to everyone that joined us for the 2021 Hog & Jog. Here are final race results:
Stay tuned for next year's date soon.
The mission of the Gateway Woods Hog & Jog is to promote a healthy lifestyle, experience triumph, and build community through a shared event.
If you have any questions, please contact Chad Kaeb, 260-376-1713.
When
Saturday | October 16, 2021 | 9:30am
Where
Gateway Woods & Riverside Gardens Park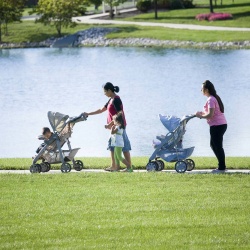 Gateway Woods offers Christ-centered family services.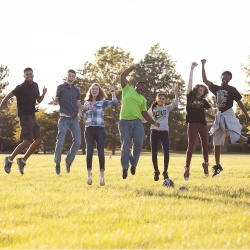 Gateway Woods has a Christian staff and culture.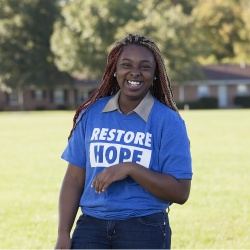 Join us in this narrative of "Restoring Hope" in the youth and families we serve.