2020 Hog & Jog
Thanks to everyone that joined us for the 2019 Hog & Jog. Here are the final race results.
Run or walk the 3.1 mile, open-course 5k. Awards to top finishers in each age group. Bring the whole family (kids, strollers, and pets welcome). T-shirts guaranteed to all pre-registered entries by October 3, 2020. Individual registration is $25 which includes run and lunch following run. If you register four or more family members your registration is $75. Race day registration is open from 8-9; race begins at 9:30. Download Course Map

The mission of the Gateway Woods Hog & Jog is to promote a healthy lifestyle, experience triumph, and build community through a shared event.
If you have any questions about the day, please contact Chad Kaeb, 260.376.1713 or via email.
All proceeds will go to help benefit the mission of Gateway Woods. We thank you for your interest and hope to see you on Saturday, October 17, 2020.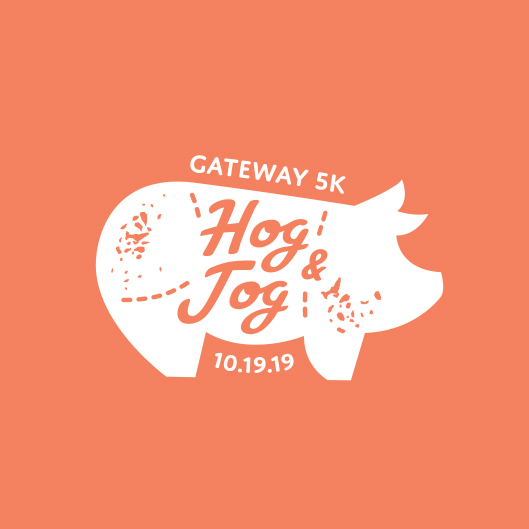 When
Saturday | October 17, 2020 | 9:30am
Where
Gateway Woods Campus
14505 Klopfenstein Rd
Leo, IN 46765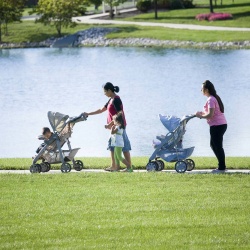 Gateway Woods offers Christ-centered family services.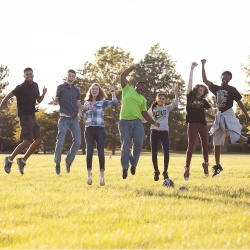 Gateway Woods has a Christian staff and culture.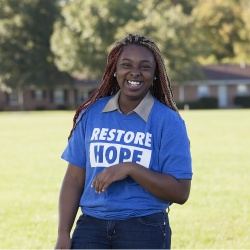 Join us in this narrative of "Turning Lives Around."