Join us at Finding Love: A Fish Story
Finding Love is an evening which includes stories of enlightenment, music, hors d'oeuvres, elegant dining, fellowship, and an opportunity for you to connect with like-minded members of our community.

This is a must-attend event for those who desire to make a difference in the lives of our aged-out community, and make a lasting impact in our local community for years to come.
This event is hosted by Love Church Ministries.

Forever Family is an outreach of Love Church and their mission is:

A Chirst-centered, whole-life approach to discovering, developing, and empowering our "aged-out" youth.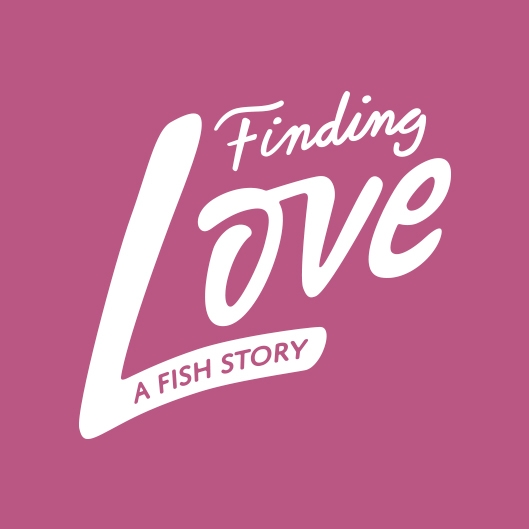 When
Monday | February 26, 2018 | 6:30pm
Where
Parkview Mirro Center
10622 Parkview Plaza Dr
Fort Wayne, IN 46845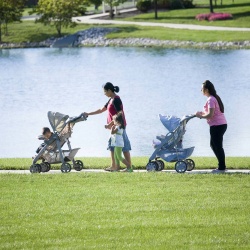 Gateway Woods offers Christ-centered family services.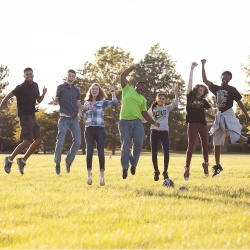 Gateway Woods has a Christian staff and culture.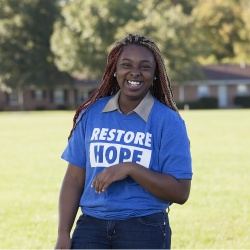 Join us in this narrative of "Turning Lives Around."