Your donations help make the Auction a success.
Every year there is a breathtaking variety of items at the annual Gateway Woods Benefit Auction. Here is just small preview of the hundreds of items that will be for sale to raise support to help struggling teenagers and hurting families. Be sure to check back as the Auction on Saturday, August 4th draws closer! We will continue to update this page with items as they are purchased and donated. There is an incredible variety of items available at the Auction. If you like to donate a new item, please contact your local church representative or fill out the form below.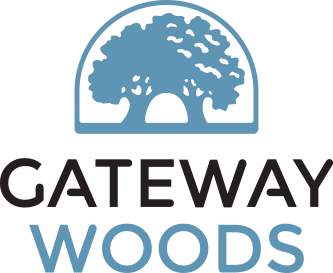 14505 Klopfenstein Rd | Leo, IN 46765 | 888.443.4283 | Fax.260.627.3601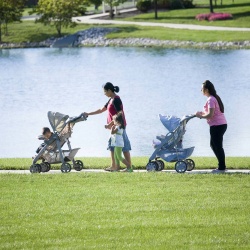 Gateway Woods offers Christ-centered family services.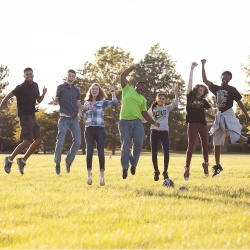 Gateway Woods has a Christian staff and culture.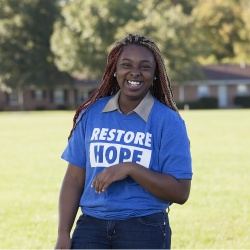 Join us in this narrative of "Turning Lives Around."